Back
Signed Prints
All prints are signed by me and sent from New Zealand! Sizes given in International Standard sizes.
Note: square artworks will be printed to fit the width of the chosen paper size and the print will be cropped square.
Print Anything
---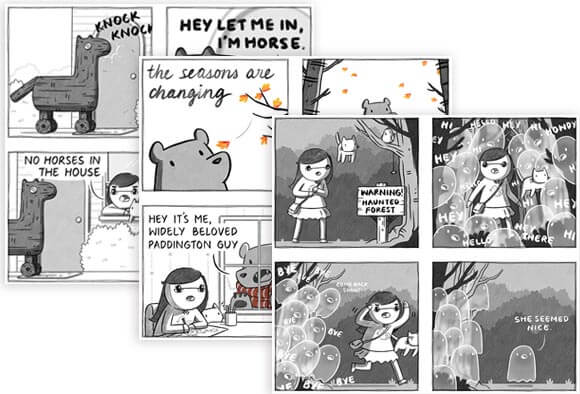 Comics
Choose any comic!
Printed on quality stock, and signed.
Popular Prints
---
#730
Summer afternoons
#700
Cat Market
#680
robot where are ya going
#670
Shoelace you're the best pillow
Diner Cat
shhhh don't disturb him, he's on the case
#660
FISH.
#600
Hello day, hello night
#560
Mmm my ramen tastes like neon
Japanese Garden
Purrrfect place for a cat nap