Back
Pins
High-quality enamel lapel pins with gold edging. Safety-pin fastener so they don't get turned all around while you're doing crimes. For collecting if you want, but don't forget to wear em too! Shipping is no more than $5 worldwide.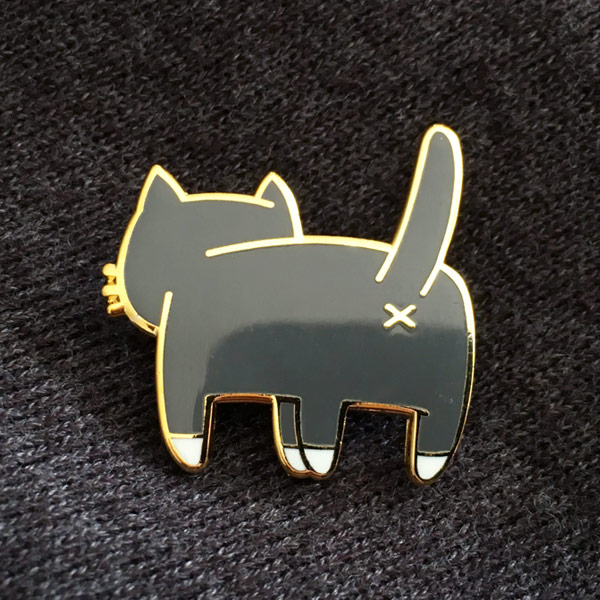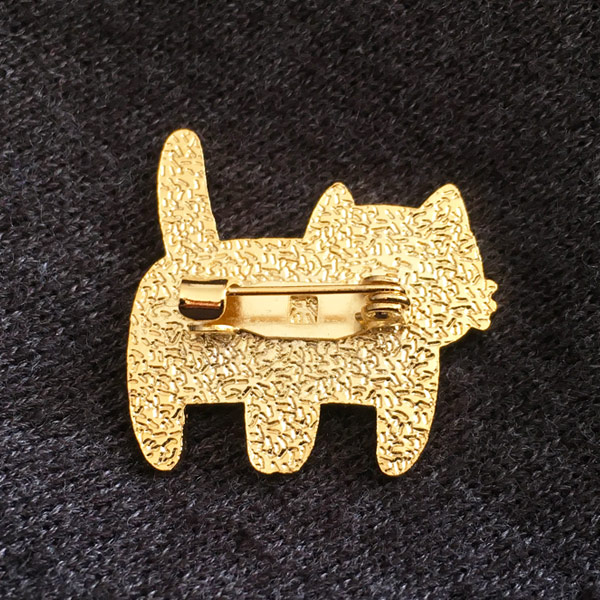 Available Pins
---
Criminal Buns Pin
World-famous nearly-spherical crime-lord. Don't tell police.
NZ$18
(about US$11)
Cat Butt Pin
Everyone's favourite end of everyone's favourite animal.
Out of stock!