Downloads
Here you can download desktop wallpapers and so forth.

Desktop Wallpapers
---
Homework
Potions class in the library is probably not going to go down well to be honest.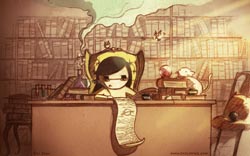 Tea in the Woods, #190
There ain't no party like my
Nana's tea party. (Hey, ho?)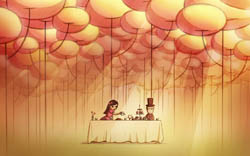 Paper Planes, #250
Look at that subtle off-white colouring. Oh my god, it even has a watermark.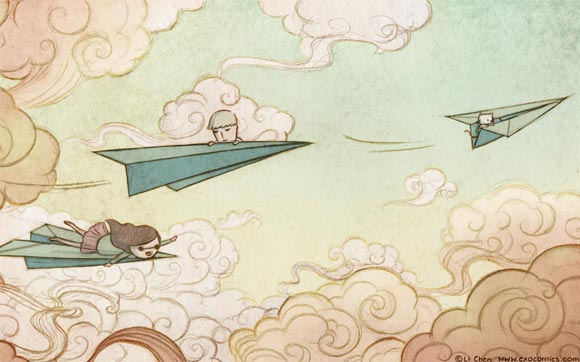 Cruise Control, #270
If she was going anywhere,
this would be very irresponsible.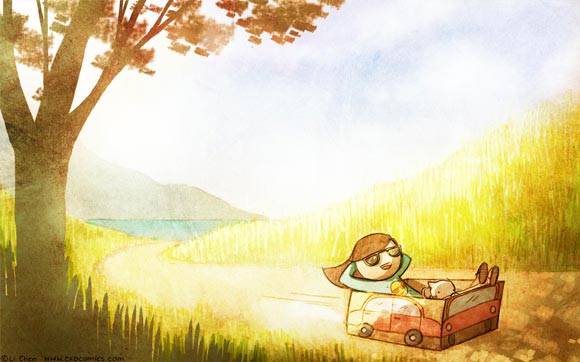 Jellyfish, #280
Jellyfish transport: either convenient or lethal. Fifty-fifty, really.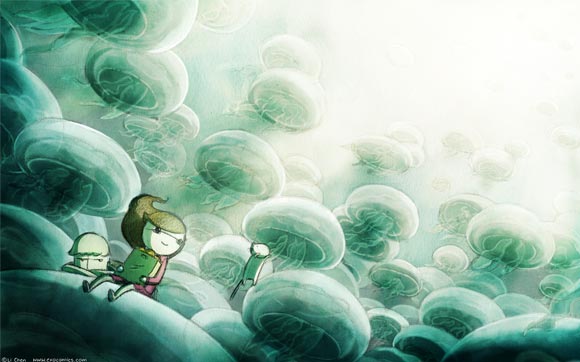 Neko Ramen
Is it ramen for cats, or ramen
made by cats? Yes.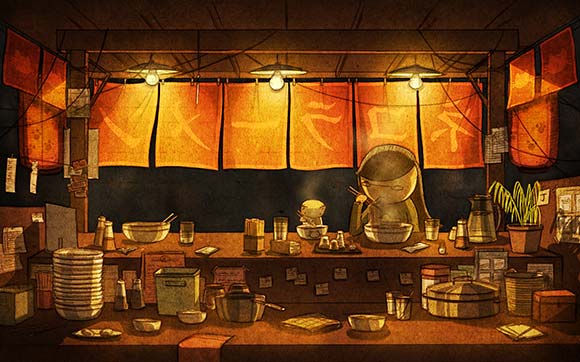 Christmas 2013, #310
Camping in backpacks,
as is tradition.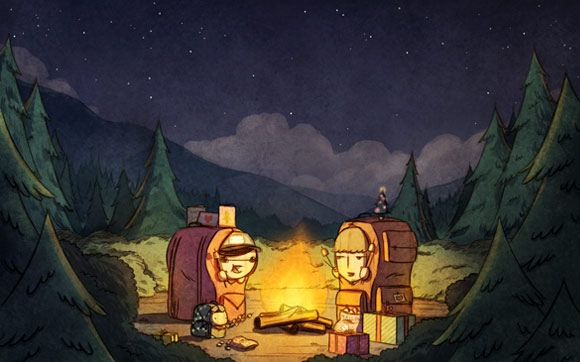 String Network, #320
Logically, I don't know why they'd call each other. They live in the same house.